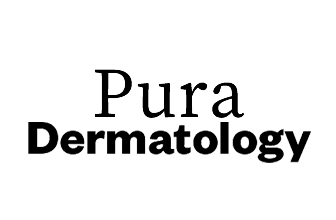 646-706-7747
Dr. Saurabh Lodha and the staff at Pura Dermatology are dedicated to providing compassionate, personalized, and comprehensive dermatologic care. Dr. Lodha has expertise in medical, pediatric as well as cosmetic dermatology.
At Pura Dermatology, we seek to create a soothing environment where the doctor-patient relationship is paramount. We believe in a holistic approach designed to address all of our patient's questions and concerns in each encounter. You will receive personalized care with a warm and welcoming staff. We are dedicated to changing the dermatology culture in NYC, putting patients first and providing them with the care, time, and treatment they deserve.
For more information about Pura Dermatology, or to schedule an appointment with us call our office at
(646) 706-7747.
Review of Pura Dermatology