My Brazilian Butt Lift Experience with Goals Plastic Surgery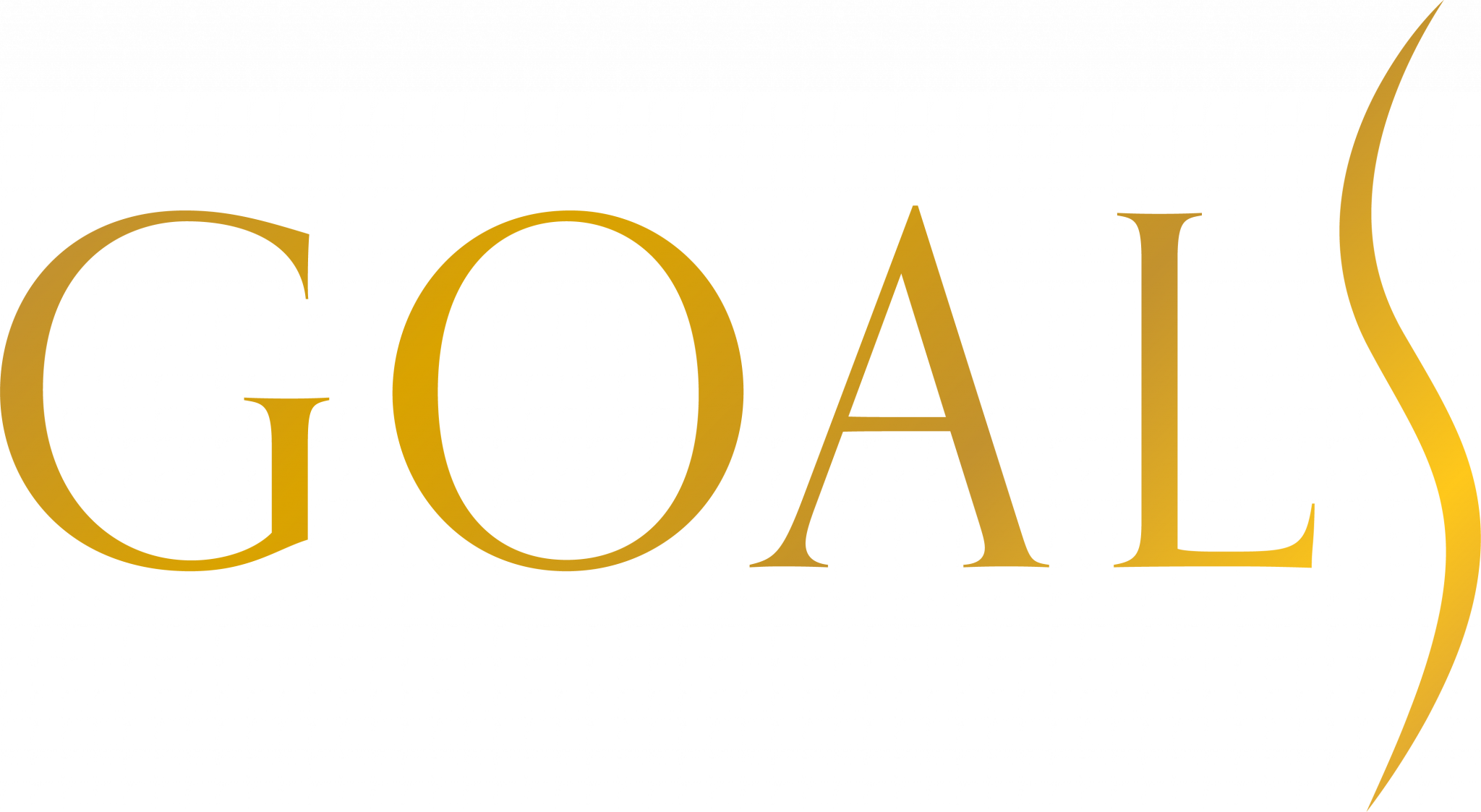 (833) 462-5279
I've been considering a Brazilian butt lift for a while now, but due to financial issues and just life in general it was never really serious until this past year. But thanks to Goals Plastic Surgery and being in a better financial position I was finally able to have it done and my body is looking great for the summer!! I had my procedure done by Dr. Voskin who's the owner of the practice. He's really the best, and he and his staff took great care of me! This was my experience.
Like I mentioned before, a BBL has been on my mind for a few years now. I just turned 28 this year, and have always been very skinny and unlike the other girls in my family never really had much of a butt. It didn't really bother me until I finished high school and started to notice other girls, and how much attention they would get for their bodies. At this point I started doing a ton of research about my options, looked into butt shots, and implants, and heard nothing but horror stories, so I decided it wasn't for me. Then in the last few years with the BBL becoming more popular and seeing girls who had them done talking about them openly on Instagram really made me look into it more. I was dead set on having it done, and even made a list of doctors I would go to in NYC. At this point though, with student loan debt and financial issues in general it wasn't something I could really afford but I couldn't shake the feeling. I even thought about going to DR to have it done, since I had read a lot about this online, but I also heard a lot of bad things about this too. This is also around the time I had started following Goals Plastic Surgery on Instagram and seeing the results of these some of their patients I instantly became a fan girl for them. It got to the point I was commenting daily lol. One day checking their page I had seen an ad for a BBL and Lipo360 special they were running and it was a great deal. I couldn't believe it my dream practice, was offering a BBL that I could afford – I was on the phone within 15 minutes trying to get an appointment.
Now at this point I was a big fan of Goals and had spoken to a lot of their staff online through DMs and in the comments. And with over 1million followers and people constantly asking questions in the comments I knew they would be busy but I really didn't know how busy! I was able to get through on the phone easily and actually mentioned to someone my DMs and who I was on instagram. And lucky for me I got through to a patient coordinator who actually recognized me, and we had a great conversation. Booking my consultation wasn't going to be quick, and she was very upfront with me about this as they had a long patient list. I appreciated the honesty and was actually happy to hear this, because it meant they were doing things right to be so popular. I eventually had my consult, and met with the staff, and Dr. Voskin. Walking in, I loved their office, they had a huge facility and made me feel like I was going to a reputable place. They were very busy, and everyone was running around looking like they had something important to do. As busy as everyone was, they were all so nice, and everyone was so pretty that really stood out to me!
Speaking to their coordinators and Dr. Voskin himself was the best part, everything was straightforward and by the book. The patient rooms were spotless, and so clean looking, and the decor in their office was on point too – it really gives you the feeling that you're in good hands and at a high-end establishment. They were friendly and complimented me a lot and I never felt pressured to do anything at all, which is something I've heard about plastic surgery practices in general. Dr. Voskin explained everything about fat transfers to me, even though I was expert at this point! I actually felt nervous meeting him at this point, after following Goals on instagram for so long but he was the nicest man and you would never think he's one of the top plastic surgeons in NYC by how down to earth he was! I was there for about two hours, my consult was great, Dr. Voskin was great, the only issues I ever had with goals in general was with scheduling. They are a busy practice, they have a lot of patients and good doctors, and speaking to girls in the waiting room I heard nothing but good things about their service – but getting on the list will take time and you need to be patient when you work with them. Obviously having to wait a few months for my procedure wasn't ideal for me, but it was all worth it and on surgery day, everything went great. They are 100% legit and go the extra mile for their patients. Before the procedure I was treated like royalty, everyone made sure I was okay and ready, staff gave me words of encouragement and thankfully everything went amazing! Recovery is serious however, and not something you can take lightly. They warned me and gave me a checklist of things to make sure of, but I didn't realize what I was in for. Thankfully they were supportive the whole time, I was able to get compression clothing through them, and other accessories to help the healing process. Follow up appointments went well, I had literally no issues or side effects out of the ordinary! Anything I needed I was able to ask, and was warned about issues with medication use and got a long list of do's and don'ts from them, which I strictly followed. I am so happy to officially be a #GoalsDoll now, and after only a few months my body is looking amazing and should be fully healed just in time for summer 2022!
Review of Goals Plastic Surgery